For a while now I have been having problems with my phone. For some reason it hasn't been charging, the charging cable would not stay in the phone, it would keep falling out. If I didn't balance it just right at night, I would wake up to a phone that hadn't charged.
As you can imagine this was very frustrating.
It got to the point that I couldn't take it anymore so two weeks ago, I took it to a local shop and got it repaired, it turned out that the charging port had become damaged, loose and water damaged. (the water damage occurred from the little one stealing my phone and chewing on it.)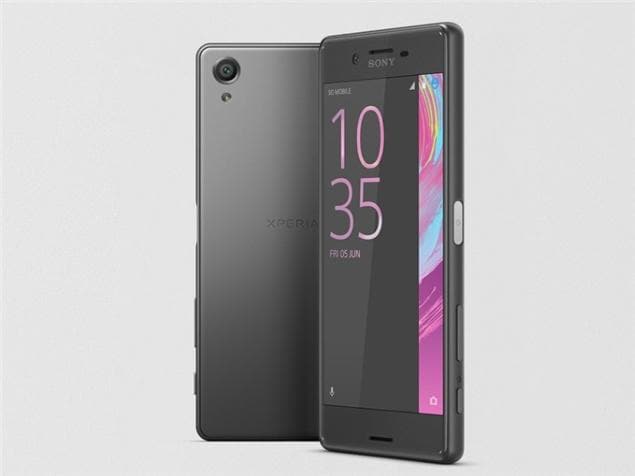 The shop I took it to, in an attempt to fix it, said they could sort it out within an hour and a half, and it would cost me £30. Happy days, I left the phone with them and returned after to a fully functional and charging phone YAY!
Just about two weeks of no problems at all then boom, two days ago it stopped charging unless the charger was being held in a specific position, while this was incontinent it was not a deal breaker. It was still charging and charging quickly, so it wasn't that bad.
Fast forward to this evening, and now it has stopped charging altogether.
So now I am phoneless, I have 11% left on my battery, and I have to take it back to the shop tomorrow to get it repaired.
Here is hoping they won't charge me a second time for fixing the same fault.